ASSOCIAZIONE CULTURALE ARS CREATIVA


---
MATUSEL ART PROJECT

VIA BERTOLONI 2 - BOLOGNA - TEL 051 / 23.17.18
CONTEMPORARY ART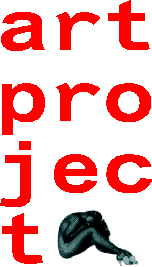 PRESENTATION
Isabella Falbo - Kier Kirby
The Matusel Art Project is designed as a response to the challenging demand of culture inside the fluctuating contemporary scene in which creativity is expressed in all spheres
The scene, by no means always homogenous in which we live, has accustomed us to enjoying art and the creativity of artists in not only those places traditionally identifiable with art, like galleries and museums, but in fluid and decentralised spaces in the convergence of different creative languages.
Within the Matusel Art Project the experience of looking fuses with that of taste in a context that unites the visual and gastronomic art, a meeting the metaphorically defines art as food for the mind, essential nourishment, that's stirs up though and stimulates the imagination thus rendering our minds flexible and receptive to the values for which every artist is a carrier.
The path of the artist is articulated with the personal exhibitions from Gaetano Buttaro, Roberta Fanti, Anno Henke, Luigi Mastrangelo, Ruggero Montalto, Luigi P.F. Dati and Gianni Pedulla leading the observer towards one of the major functions of art: the comprehension of contemporaneity.
"The painter, real painter, is he who knows how to reveal the epic forces of real life, and make us see and understand"
Baudelaire
---
EXPO'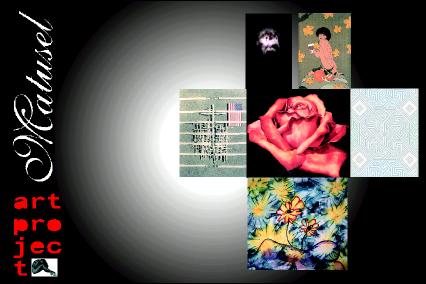 03.02.2003 / 02.03.2003

___________________

___________________

"PERFORMANCE"

25.02.2003

___________________

___________________

03.03.2003 / 06.04.2003

___________________

___________________

"TURBE"

07.04.2003 / 01.05.2003

___________________

___________________

05.05.2003 / 05.06.2003

___________________

___________________

"SCATTI FOTOGRAFICI"

09.06.2003 / 04.07.2003

___________________

___________________

27.10.2003 / 23.11.2003

___________________

___________________

24.11.2003 / 24.12.2003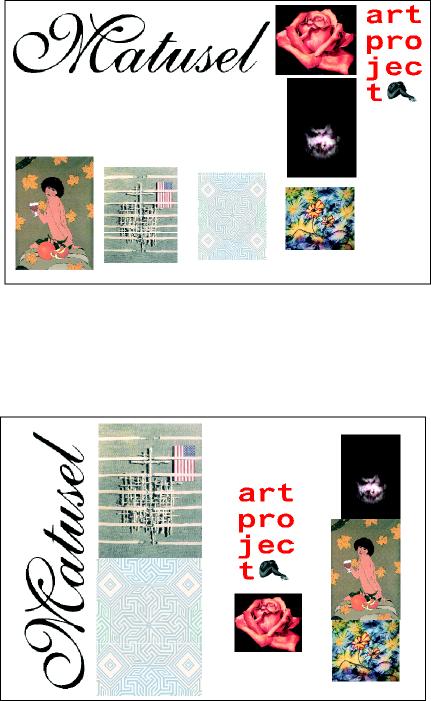 ---